Power System Simulation
Electrify Networks utilise PowerFactory by DIgSILENT when performing Power System Simulations in projects.
PowerFactory Software concept is the leading Power System Simulation tool with more than 12.000 users worldwide and 30 years of proven experience in the market.
Electrify Networks promotes PowerFactory as Swedish Market Representative of DIgSILENT.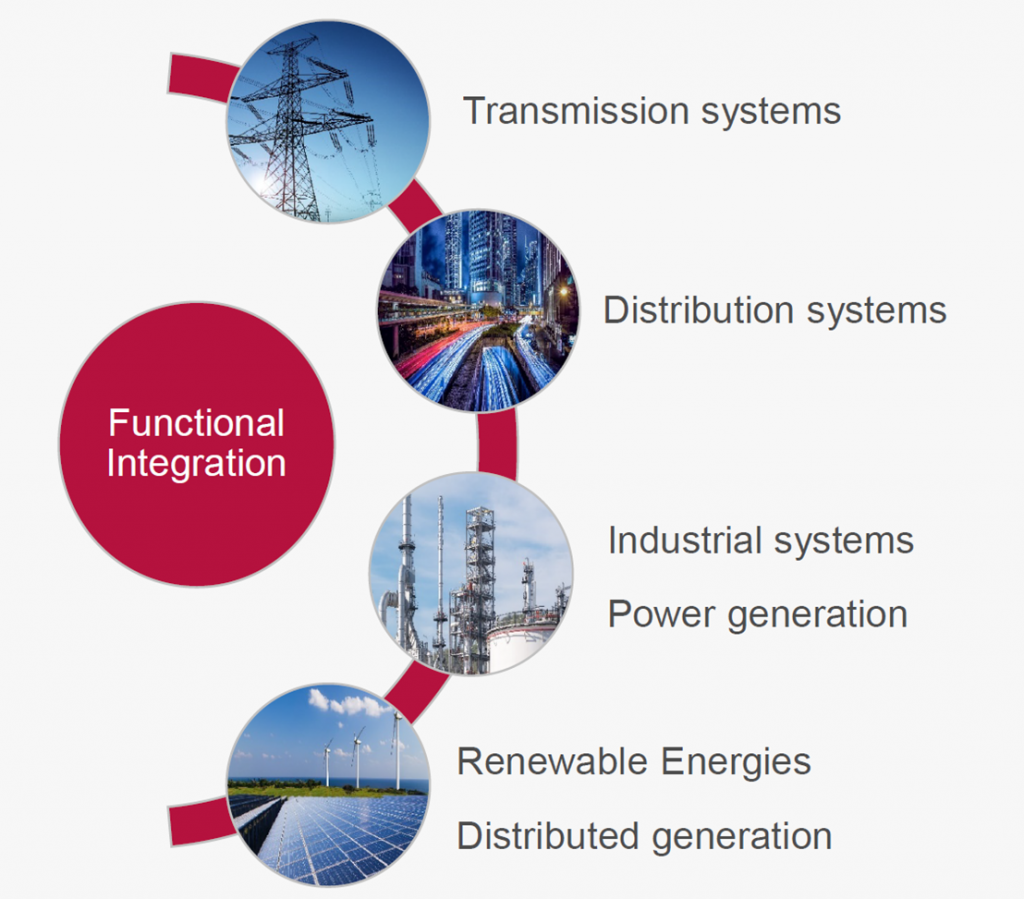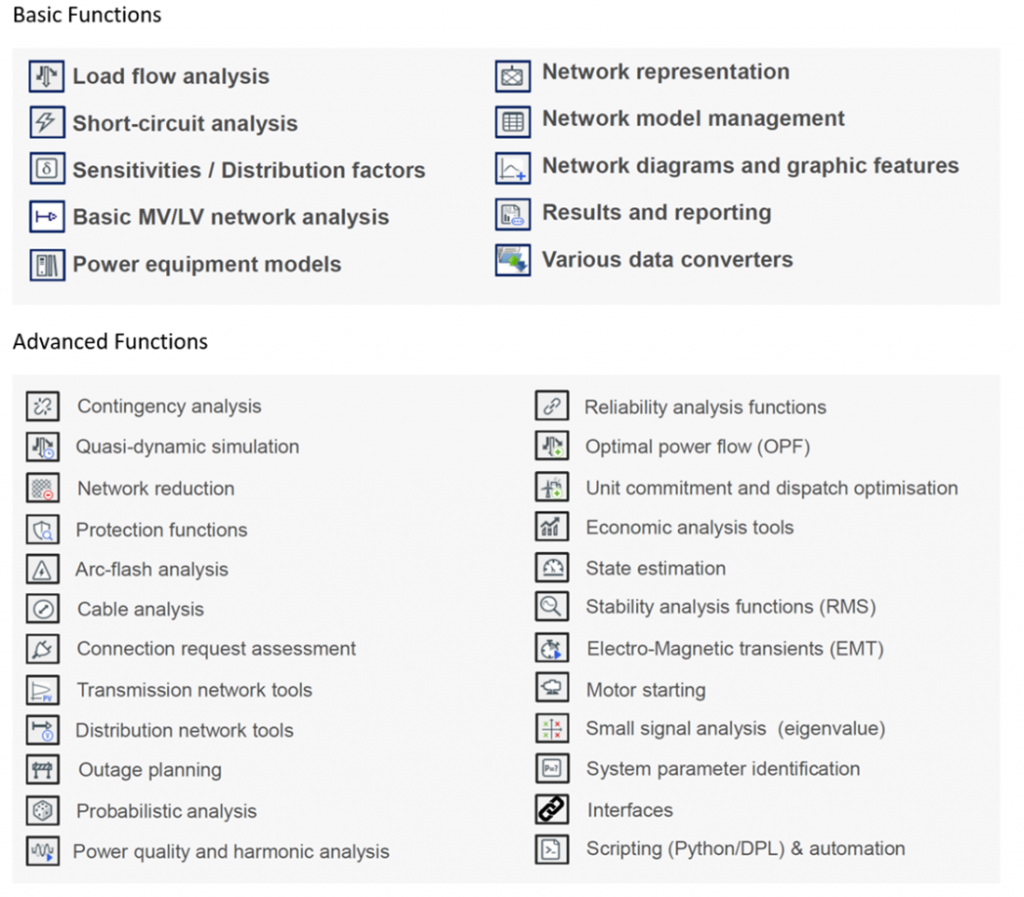 Further information available at https://www.digsilent.de/en/