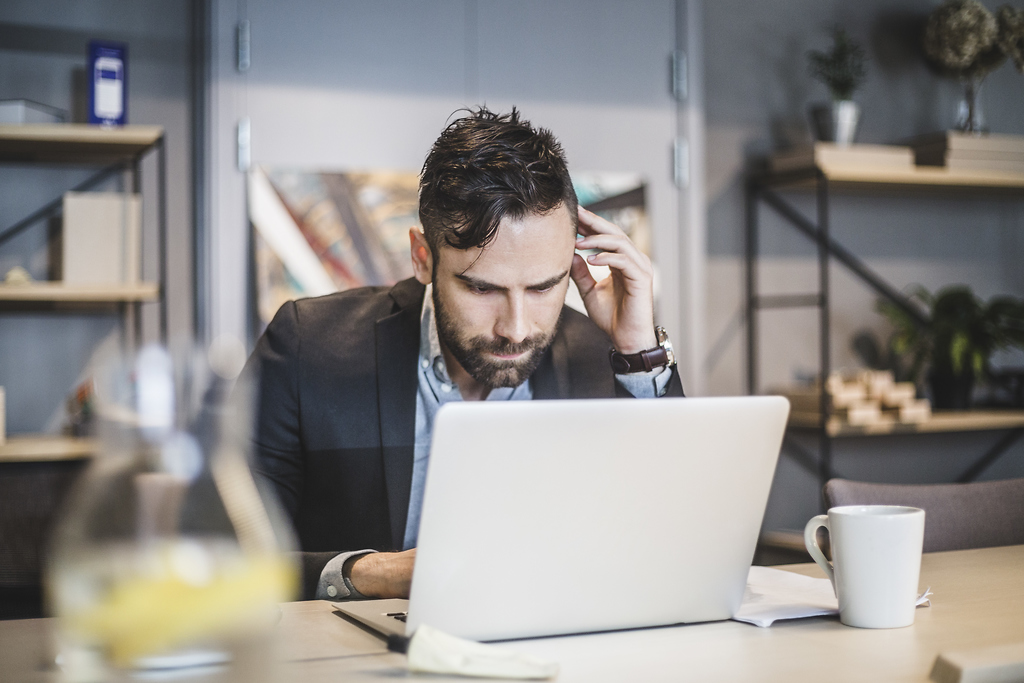 Be a member of the Electrify Networks team
Electrify Networks is a team of experienced and competent personalities with dedication to Electric Power Technology.
If you like the challenge to develop your competence and experience within electric power technology and systems – you should consider contacting Electrify Networks.
In the team you will be a part of a strategy to develop and refine competence, in a continuous multi competence training program.
Electrify Networks serve in different technical areas and working roles in the energy industry – Generation, Transmission, Distribution and Utilization, which means a fantastic possibility to develop and try different projects and technical directions.
Project locations can be all around the world if you appreciate international experience.
Meeting your interests you will undergo a personalized development program.
We believe that Electrify Networks competence contribution to the energy industry relies on the employees drive force to develop and be experts in the field.
If this is in line with your ambitions, please send us your CV and we will meet to discuss an interesting future.